Experience Makes All the Difference
Over 30 Years of Legal Experience
Las Vegas Family Law Attorney
Comprehensive Legal Services for Families in the Las Vegas Area
Law Practice, Ltd. is a Las Vegas-based family law firm offering a wide range of legal services for our clients. We understand the emotional toll that a family matter can have on you and your loved ones. Our family law attorneys in Las Vegas are compassionate with our clients while aggressively pursuing a favorable outcome and working in your family's best interests.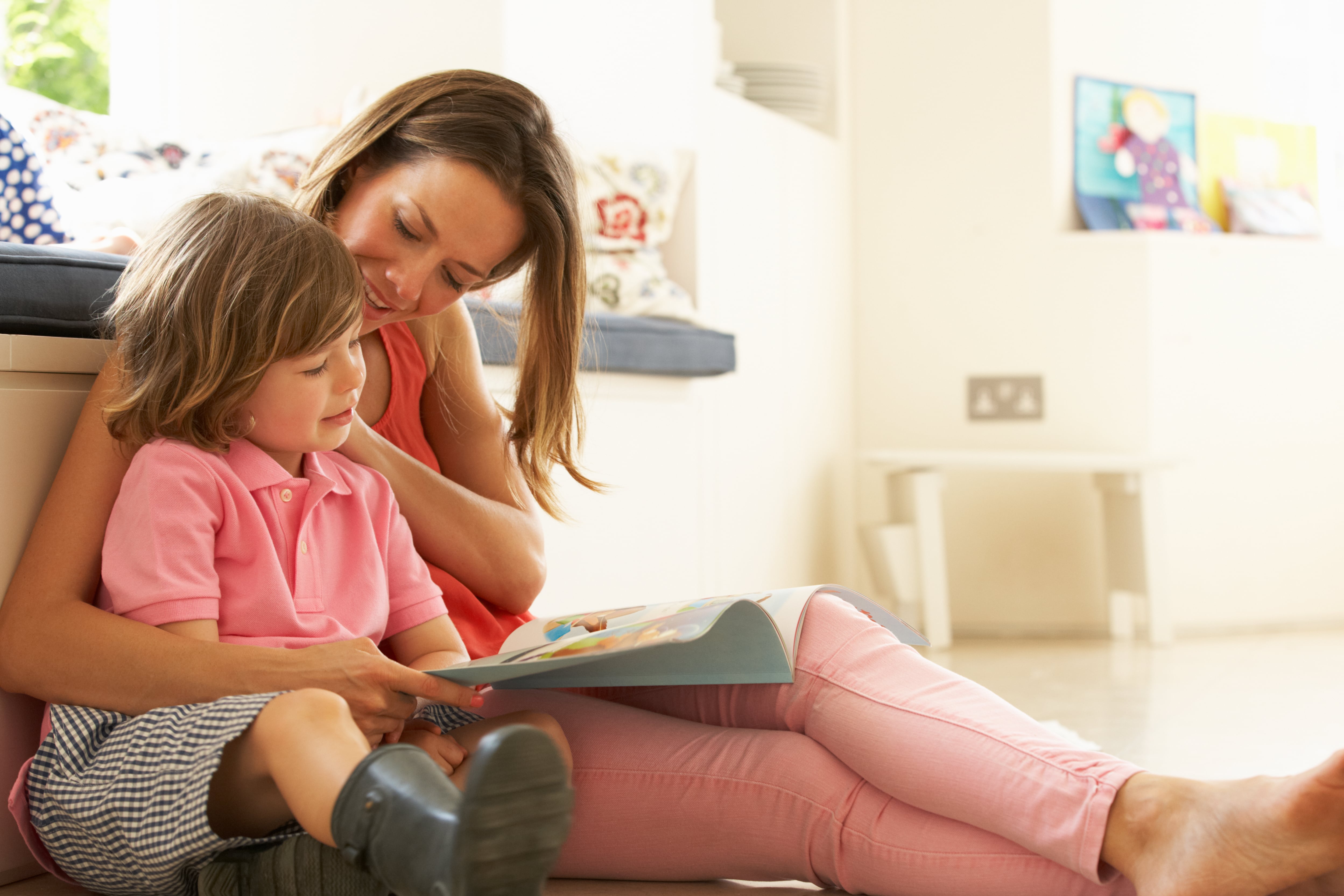 Family law issues are close to the heart and require sensitivity and skill. We have 30 years of experience practicing law in California and 20 years of experiencing practicing law in Nevada. Our Las Vegas family law attorneys are passionate about helping clients through the hardest of times. We see our clients as more than just a case number. When you work with us, you are treated respectfully, with full knowledge of the family law process every step of the way, so you can make the best decisions for your family.
---
You don't have to go through family law matters alone. Please call the Law Practice, Ltd. at (702) 899-2875 or contact us online to schedule a consultation with a family attorney in Las Vegas.
---
We Handle a Wide Variety of Family Law Cases
Whether you are getting married, getting divorced, adopting a child, or seeking a protective order to protect yourself from domestic violence, you need a knowledgeable attorney to guide you through the process. We have the legal knowledge, skill, and dedication needed to help you resolve virtually any issue you may be facing.
We represent clients in family law cases such as:
Annulments
Guardianship
Step-parent adoptions
Grandparents rights
Protective orders
Family Law Attorneys With Over 30 Years of Legal Experience
Our attorneys have been licensed in California for 30 years and in Nevada for 20 years, providing you with decades of experience. We have the legal skill and familiarity with local family courts to help you resolve your case.
Easy Access to Your Attorney & Case Documents
Our Las Vegas firm provides computer and mobile access to your case documents, upcoming deadlines, court appearances, and a messaging feature with our attorneys and staff throughout the duration of your case. Our state-of-the-art case management system provides you with 24/7 access to critical case information.
---
Give us a call today at (702) 899-2875 or book online to discuss your legal matter with a Las Vegas family attorney today!
---
Reviews
"This has been the worst time of my life. You have made it very easy and not stressful."

Lynn

"My experience with Attorney Ann Kolber was excellent."

Former Client

"Choosing assistance is stressful. Law Practice was professional with a touch of compassion and informative start to finish!"

Anonymous
Ann E. Kolber, Esq.

"My name is Ann E. Kolber and I am the founding member of Law Practice, Ltd. I have more than 30 years of legal and business experience and have developed extensive litigation skills over the course of my career. I pride myself in my ability to successfully negotiate the resolution of disputes whenever possible. I practice family law , focusing on high conflict custody matters, complex divorce litigation, uncontested proceedings and settlements, and pre- and post-marital agreements . I find great ..."

Read Full Bio

Crystal Beville

"Crystal has lived in Las Vegas since 1973. She is a Las Vegas High (original downtown campus) graduate and earned a Bachelor's degree with a major in Accounting from the University of Nevada Reno. Crystal returned to Las Vegas after college and worked for 25 years in the gaming industry with the last 16 years at Boyd Gaming as their Corporate Controller. In 2012, Crystal made a career switch and completed the UNLV Paralegal Certificate program. She has since worked for several family law firms ..."

Read Full Bio

Jake Buchman

"Jake Buchman grew up in Las Vegas, Nevada, and is currently a 2L student at UNLV Boyd School of Law. He is a Staff Editor for the UNLV Gaming Law Journal and is also involved with the Sports and Entertainment Society at the Boyd School of Law at UNLV. Jake obtained his undergraduate degree from the University of Southern California, in 2021, with a major in political economy and a minor in real estate development. Jake worked as a full-time Law Clerk for our firm during Summer 2022 and continues ..."

Read Full Bio
Working With Our Team Means:
Responsive & Accessible

We have a streamlined process for communication. Whether it's through our case management system or our intake specialist, you will have unparalleled access to our office.

An Impeccable Reputation

You'll be partnered with a firm that has over 100 five-star reviews and a great reputation in the community, including judges and family law attorneys alike.

Personalized Attention

We understand that this is one of the most difficult times of your life; our goal is to make this as easy and as comfortable as possible for you and your family.

Over 30 Years of Legal Experience

You'll have an advocate with over 30 years of legal experience dedicated to your family's success.
A New Beginning Starts Here
Whether you have questions or you're ready to get started, our legal team is ready to help. Complete our form below or call us at (702) 899-2875.