Las Vegas Paternity Attorney
Putting Your Child's Best Interests First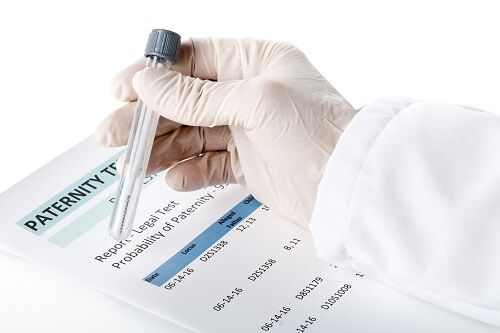 Having a child without the benefit of marriage can present challenges. A father may need to establish paternity to gain custody rights and spend quality time with his biological child. A mother, on the other hand, may need to establish paternity to obtain financial support in the form of child support payments. A relationship that is not formalized often requires a paternity test to hold both parents accountable.
As in any other aspect of our family law practice, we protect the rights of our clients and look out for the best interests of their children. Residents throughout the state of Nevada have come to rely on our Las Vegas paternity lawyer for aggressive advocacy and the compassionate handling of an emotionally charged legal matter.
Contact Law Practice, Ltd. at (702) 899-2875 to get started on your case today.
How does the Paternity process work?
A legal marriage provides certain protections when a couple splits up. If a relationship or living arrangement that resulted in the birth of a child has gone bad, there may be a dispute over paternity.
Without the formal recognition of marriage, certain steps must be taken to prove paternity. While we mostly see fathers seeking to prove paternity for child custody or visitation, we also represent mothers seeking child support for their newborn. If there is any dispute over a child's paternity, a court may order a DNA test to determine the child's biological father.
Do not leave an important matter such as the paternity of your child to chance. A test can determine the biological father and allow you to assert your rights as a parent and those of your child.
Protecting the Rights of Parents & Children
If you are facing an emotional paternity dispute, Law Practice, Ltd. can be at your side throughout the entire process. We can help you prove paternity through a DNA test and help you seek support or custody or visitation. While we do not want to put a child in the middle of a fight, looking out for their best interests sometimes involves advocating for one of their parents in court.
To request an initial consultation with our Las Vegas paternity lawyer, call (702) 899-2875.