Child Custody Attorney in Las Vegas
Focusing on the Best Interests of Your Children
Custody issues may arise between divorcing parents or involve grandparents wanting a relationship with their grandchildren. This is a complex area of law that can be extremely emotional. At Law Practice, Ltd., our Las Vegas child custody lawyer works to secure custody agreements that benefit all parties and protect the best interest of the children.
If you remain at odds after attempting to resolve matters on your own, it is important to ensure that your rights are protected and that the best interests of your children remain paramount. When necessary, our Las Vegas child custody attorney is prepared to aggressively resolve custody disputes through litigation.
Retain effective legal representation – call (702) 899-2875 to discuss your situation with our attorney.
Handling Complex Custody Cases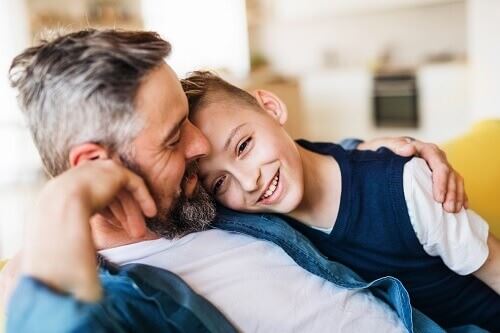 While it is always preferable to come to an agreement that works for everyone, it is not always possible to find the middle ground in child custody cases.
We help our clients resolve issues related to:
Visitation
Grandparent visitation
Stepparent adoptions
Second party adoptions
Relocation
Modification and enforcement
We handle everything from initial custody agreements at the time of divorce to multi-jurisdictional enforcement of the Uniform Child Custody Jurisdiction and Enforcement Act (UCCJEA). If you need help with enforcement or modification, we can help.
Discuss Your Custody Dispute
When parents can't come to an agreement, the court will make determine custody on their behalf. At Law Practice, Ltd., we know the kinds of factors that judges consider when awarding custody. Our Las Vegas child custody attorney will work with you to build a strong case and aggressively pursue a positive resolution whether through negotiation or litigation.
Please contact us at (702) 899-2875 to schedule an appointment.