Experience Makes All the Difference
Over 30 Years of Legal Experience
Las Vegas Child Support Lawyers
Helping Parents and Children Obtain Fair Child Support Orders in Las Vegas, Nevada
If you are involved in what appears to be a cut-and-dry child support case and discover your spouse is hiding income or exaggerating expenses, you need the help of a seasoned child support attorney in Las Vegas.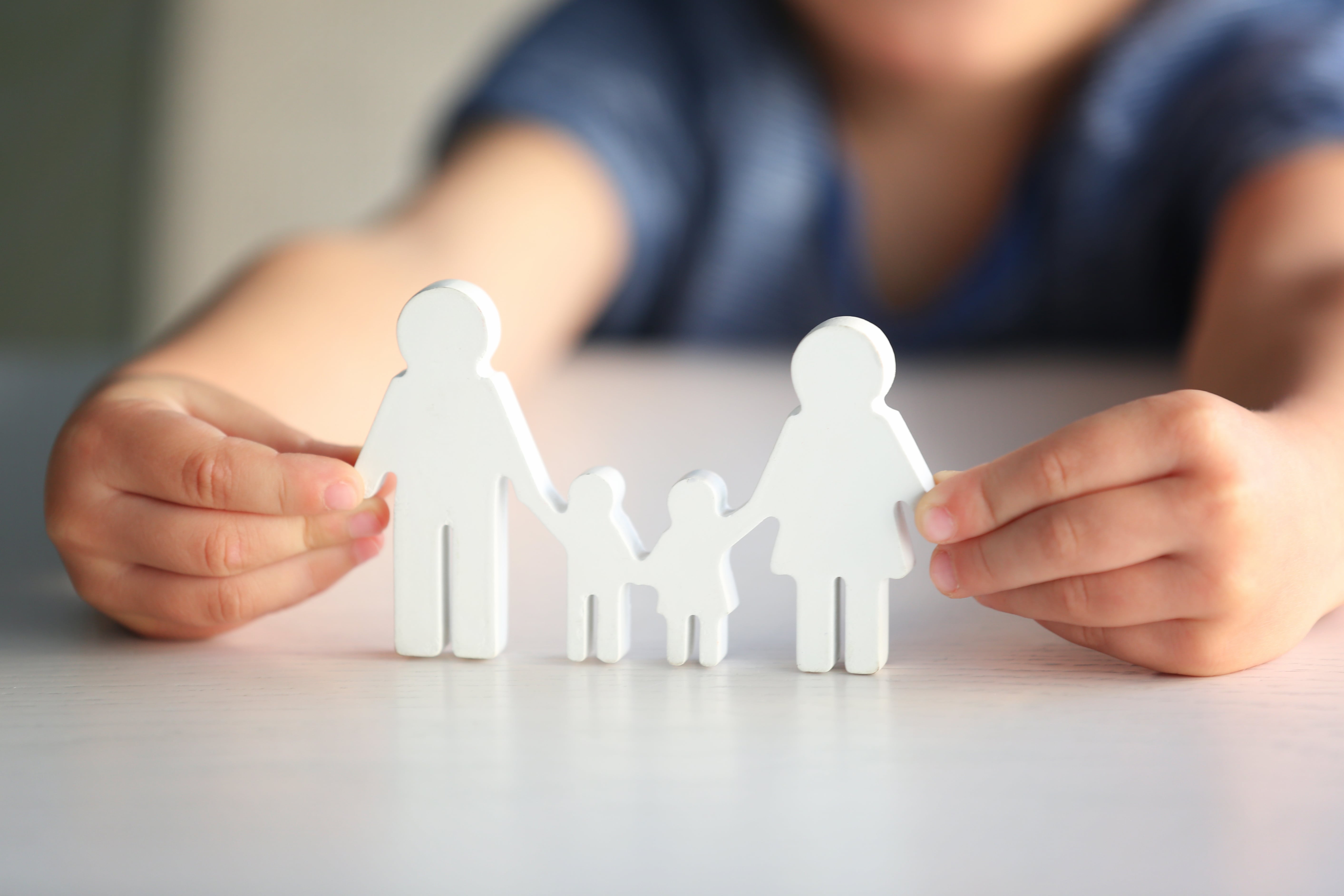 Backed by Over 30 Years of Experience
At Law Practice, Ltd., we dig deep and attend to every detail to ensure that your children receive the support they deserve. From calculating income and expenses to modifying existing child support agreements, we will be at your side during a difficult time.
With more than 30 years of legal experience, we are the dependable and solutions-oriented law firm that can help you achieve your goals.
---
Are you dealing with a child support matter in Las Vegas? Please, contact the experienced Las Vegas child support attorneys at Law Practice, Ltd. for high-quality legal representation today. We are available by calling (702) 899-2875 or online.
---
How is Child Support Is Determined in Nevada?
Like all states, Nevada determines child support through a set formula of income and expenses. Those numbers are plugged into the formula to generate a final amount. However, a child support arrangement is only as good as the data entered into the formula to determine it.
People with unique circumstances – like business owners and self-employed professionals – will likely face certain challenges. What they make and what they report may differ.
NV's Tiered Income Scale for Child Support Payments
The percentages are based upon a tiered income scale.
For example, in the case of primary physical custody for one child if the obligor's GMI was $8,000 per month, the obligor would now pay 16% of the first $6,000 of GMI earned, which is calculated at $960 per month, and then pay 8% of the next $2,000, or $100, for a total monthly child support obligation of $1,060.
At Law Practice, Ltd., we work with financial and accounting experts to ensure that income and expense data are accurate. Joint custody of a child can lessen the amount of support. However, it is not appropriate for a parent to seek additional time with a child only to save a few dollars on support.
We will help you understand your options
Advise you on your rights
Help you pursue a child support arrangement that is in the best interests of your child
Can Child Support be Modified in Nevada?
In Nevada, child support can be modified once every three years or sooner. The modification request will only be granted if you can show a substantial change in circumstances, such as:
A sudden job change or loss of work, impacting the paying spouse's income
A parent may increase his or her share of parenting time, which would reduce the amount of child support he or she owes
The child's needs for health related expenses change substantially
If you experience a change in your situation, we can help you seek a modification to lessen your financial obligation or oppose a request for modification.
When Does Child Support End in Nevada?
Nevada lawmakers have included explicit language regarding when a child support order is to be terminated. The statute explicitly states that an order pertaining to the payment of child support shall terminate once the child reaches 18 years old or, if still in high school, the order ends upon the child graduating high school or turning 19 years old.
If more than one child is included in a child support order and the oldest child reaches 18 years of age or graduates high school, then a motion to modify the order must be filed to adjust the total amount of support for the un-emancipated minor children still remaining under the order.
Enforce a Child Support Order in Las Vegas
Our Las Vegas child support lawyers can also pursue action in court against a non-paying spouse. We can help you work with the District Attorney Family Support division (DAFS) to collect child support, or child support attorney in Las Vegas can represent you as you file a motion with the court asking a judge to enforce child support, which will hold the non-paying parent in contempt of court for not paying child support.
---
For more information or to schedule an appointment with our Las Vegas child support lawyers, give us a call at (702) 899-2875 today.
---
Reviews
"Family Court can be a difficult place for fathers, but, not with Ann on your side. She has the respect of local Judges and obtained positive results for me."

Dave

"She is brilliant, calm and very deliberate. She has such a level of knowledge of the law that she ends up calmly schooling the uneducated while in court!"

Kristi

"She puts your mind at ease by how she handles a case in the courtroom. This is my second time using her as my lawyer because of her excellence and demeanor."

Jason
Working With Our Team Means:
Responsive & Accessible

We have a streamlined process for communication. Whether it's through our case management system or our intake specialist, you will have unparalleled access to our office.

An Impeccable Reputation

You'll be partnered with a firm that has over 100 five-star reviews and a great reputation in the community, including judges and family law attorneys alike.

Personalized Attention

We understand that this is one of the most difficult times of your life; our goal is to make this as easy and as comfortable as possible for you and your family.

Over 30 Years of Legal Experience

You'll have an advocate with over 30 years of legal experience dedicated to your family's success.
A New Beginning Starts Here
Whether you have questions or you're ready to get started, our legal team is ready to help. Complete our form below or call our law firm in Las Vegas at (702) 899-2875.