Las Vegas Relocation Attorneys
Handling Move-Away Cases with Care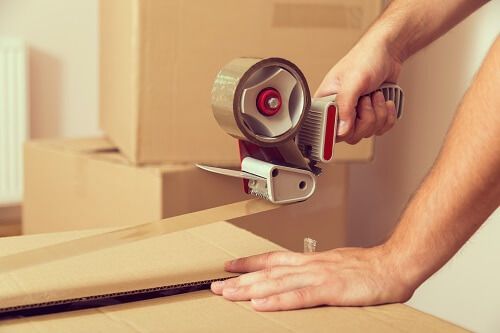 At some point after a divorce or breakup, a parent may need to move out of state and, as a result, will require a change in their custody orders. These can be some of the most difficult cases for the court to decide. Whether you are moving and need orders to protect your time with your children or whether your former spouse or partner is attempting to move the children further away from you, our Las Vegas relocation attorney at Law Practice, Ltd. understands the importance of securing detailed and specific orders in a timely manner so that you don't lose valuable time with your children.
Call us at (702) 899-2875 to discuss your case with our firm.
Relocating after Divorce
In Nevada, a parent cannot move away without obtaining the other parent's permission or a court order, nor can the move be for a "bad faith" reason, such as depriving a child from another parent. However, a custodial parent can move away and take the children with them for a "good faith" reason---such as a better career opportunity, relocation to service in the military, or to maintain their new family unit.
If you are seeking to move or defending against a move, Law Practice, Ltd. understands the emotional toll that this will take on you and your family. We will develop a customized strategy to address each issue relating to the move and aggressively fight to achieve a successful outcome for you and your children.
The Parental Relocation Process in Nevada
To lawfully relocate, you must obtain consent from the other parent or file a motion with the court. The motion will be to request primary, physical custody of the child as well as an order to be able to relocate. The court will weigh the facts for and against the move and then make a decision based on what is in the best interests of the child.
We also represent parents who are opposed to the relocation. In either case, we will aggressively protect your rights as a parent.
We can help you through the process, including:
Notifying the other parent
Filing a motion with the court
Protecting your interests in court
Get in touch with our team by calling (702) 899-2875. We can help you address and resolve your relocation case in Las Vegas as efficiently as possible.
Ann E. Kolber, Esq.

Founding Partner / Owner

Amy A. Porray, Esq.

Attorney

Crystal Beville

Senior Paralegal